OUTLAWS BROKEN BOW INDEPENDENCE DAY 2013

A SPECIAL THANKS TO:
ALESHA HELMS, MAGAN HELMS AND SUSAN COOPER
FOR THE MULTITUDE OF PICTURES!!!

It has been a tradition over the last several years for the Outlaws to take a
collection at the Saturday night dinner for a neady or charitable cause.

A note from Alesha: "A great time was had by many at Broken Bow lake over
the July 4th weekend - on Saturday we had around 200 boats in the cove with
approx 50 being performance boats. We had a lot of good food -- made new friends
and shared stories with old friends! We also had a donation jar on Saturday for a
friend of ours that has been diagnosed with Angiosarcoma breast cancer.
We were able to raise $1200.00 for her! See all of you the next Holiday!!
ALESHA"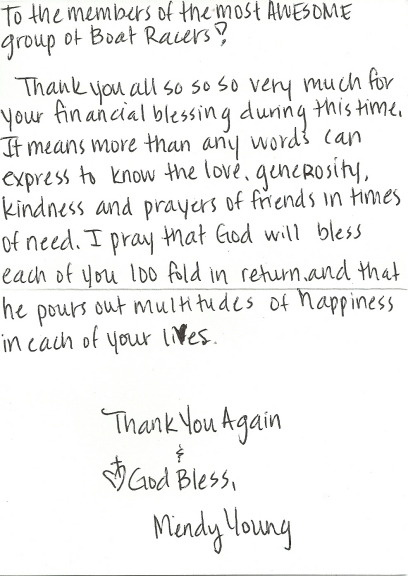 1 2 3 4 5 6 7 8 9 10 11 12 13 14 15 16 17 18 19 20
21 22 23 24 25 26 27 28 29 30 31 32 33 34 35 36 37 38 39 40
41 42 43 44 45 46 47 48 49 50 51 52 53 54 55 56 57 58 59 60
61 62 63 64 65 66 67 68 69 70 71 72 73 74 75